Taiwan Series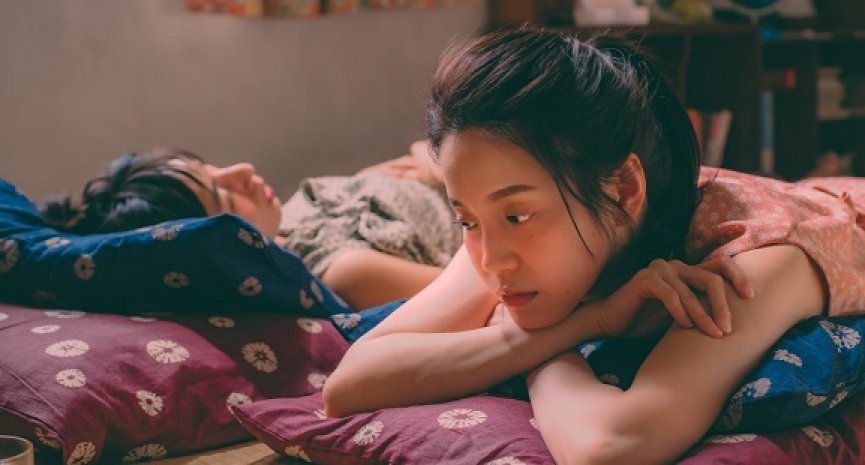 GagaOOLala's Fragrance of the First Flower, has been officially selected as Taiwan's first and only title to enter the prestigious French Series Mania International Festival that is set to take place from 26 August to 2 September 2021.
By

DramaQueen電視迷
2021-07-16 16:05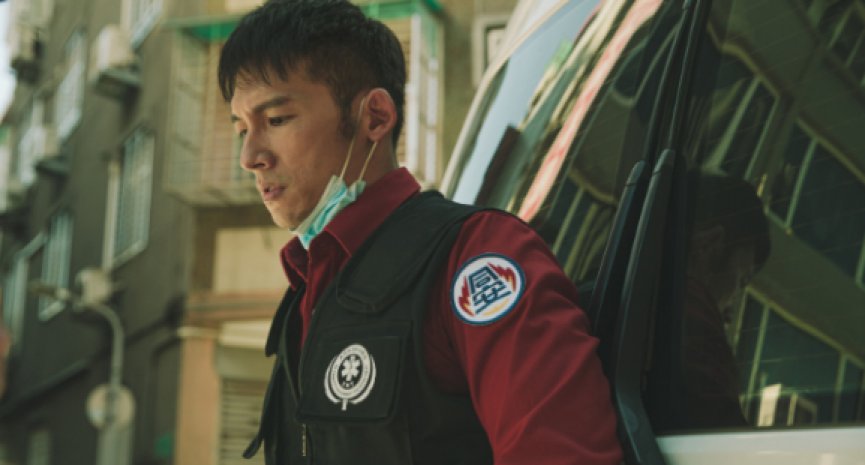 The upcoming workplace show Tears on Fire is one of the most anticipated Taiwanese shows of 2021. It took more than three years from the start of field studies to the final camera shot, all with a single goal in mind–––– to tell a compelling story about what it's like to be a Taiwanese fireman.
By

DramaQueen電視迷
2021-03-11 12:05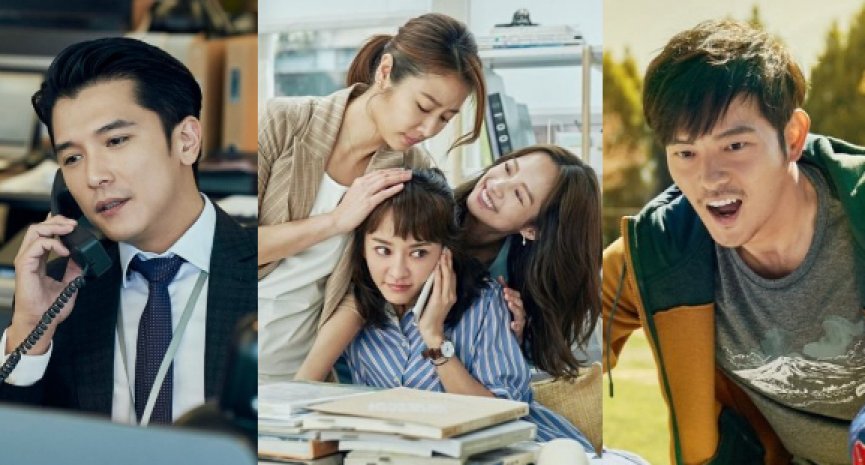 Taiwanese urban television series The Arc of Life not only boasts an unbelievable cast but also promises a story about one of the hottest topics among young people––– business starting.
By

妞新聞
2021-03-09 17:46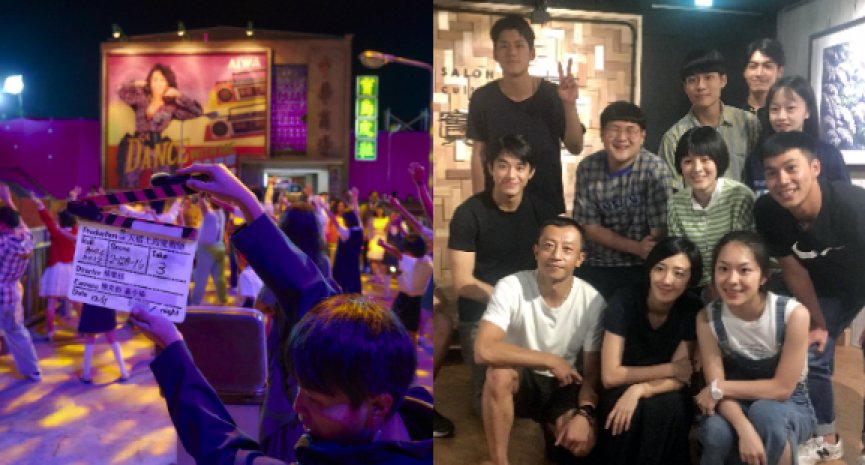 Director Yang Ya-che of The Magician on The Skywalk invited golden award-winning Gwei Lun-mei as a performance instructor for the younger actors.
By

DramaQueen電視迷
2021-03-09 17:46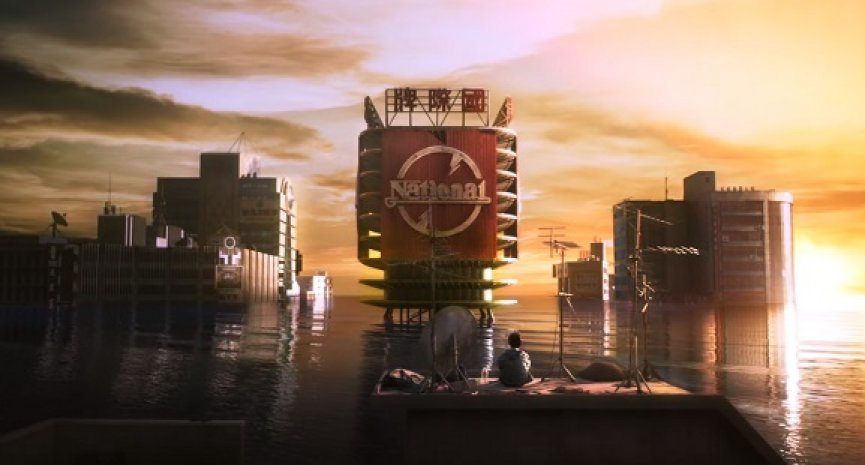 To ensure a flawless viewing experience, the production team of The Magician on The Skywalk had decided to initiate an international collaboration and invite famous Korean director Bong Joon-ho favoured special effects team. Together, they aim to bring 80s Taipei back to life.
By

DramaQueen電視迷
2021-03-09 17:47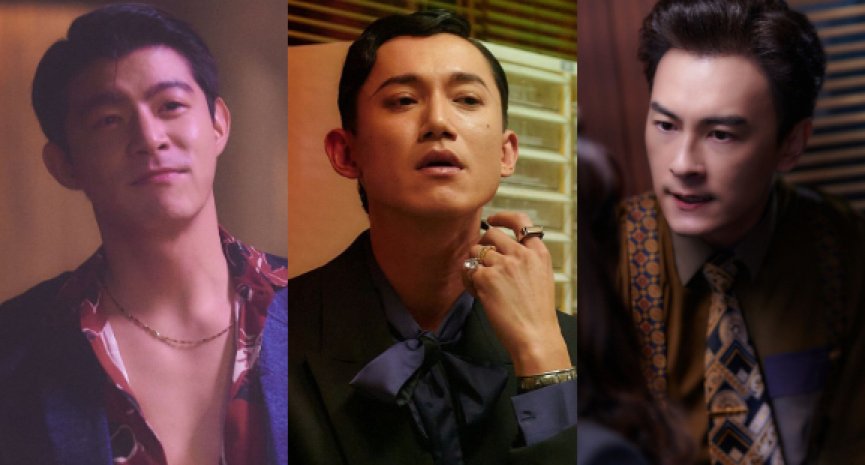 Upcoming Taiwanese series Light the Night had just released some stills in which we see Joe Cheng, Chris Wu, and Jacob Wang acting like real "bad boys".
By

DramaQueen電視迷
2021-03-09 17:49

We are here to take a sneak peek with you into the must-see Taiwanese TV series of 2021.
By

妞新聞
2021-03-09 17:45

Upcoming Taiwanese Series Mom, Don't do that! features Vicky Tseng as a sexy teacher coupled with Hans Chung who plays an ingenious and upright straight man.
By

DramaQueen電視迷
2021-03-09 17:43

Taiwanese film of the year A Leg features Golden Horse Award winner Gwei Lun-mei and Tony Yang as a couple-on-screen; together, they bring us a love story composed of humour, tears and a journey in search of a leg.
By

DramaQueen電視迷
2021-03-09 17:45