Five years in the making, Taiwanese urban television series The Arc of Life not only boasts an unbelievable cast but also promises a story about one of the hottest topics among young people––– business starting. Themes of the workplace, romance and family combined, the show aims to be a bit of something that everyone would find relatable. The following are 5 of the main attractions; if you're a fan of workplace drama, be sure to check it out.
1. A super cast that includes almost half of the show business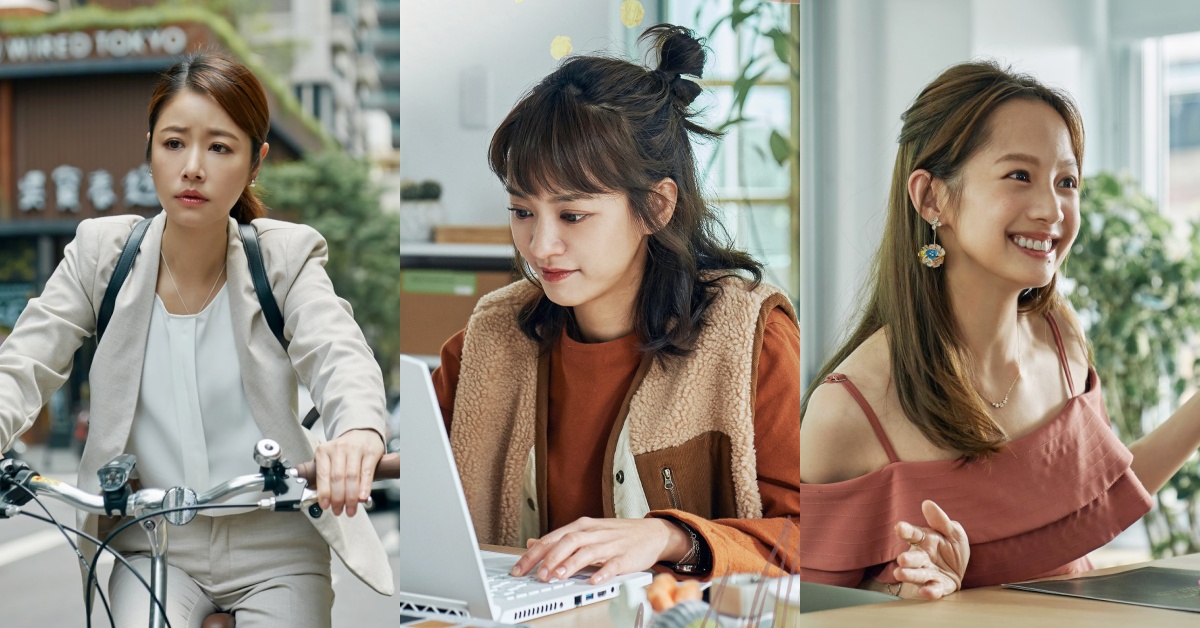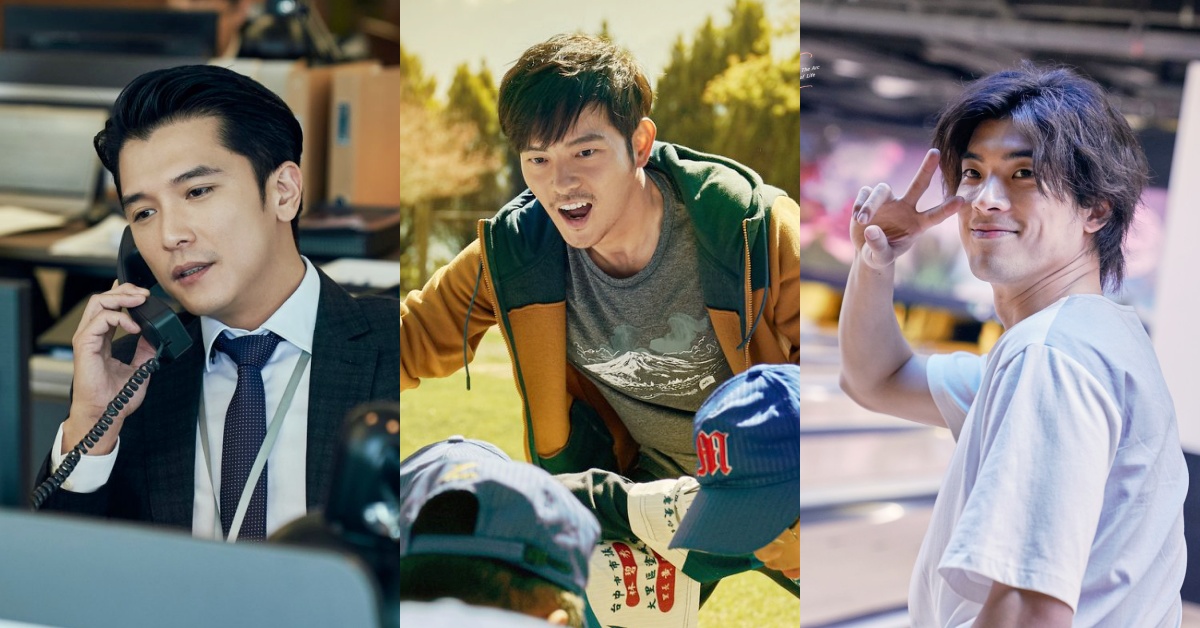 Aside from renowned actress Ruby Lin serving as the producer of The Arc of Life, the almost astounding cast includes award-winning actors Ivy Chen, Jian Man-shu, Roy Chiu, Chris Wang, and J.C. Lin. Together, the leading roles are to weave a feminine story of the challenges they face in work, romantic relationships and life.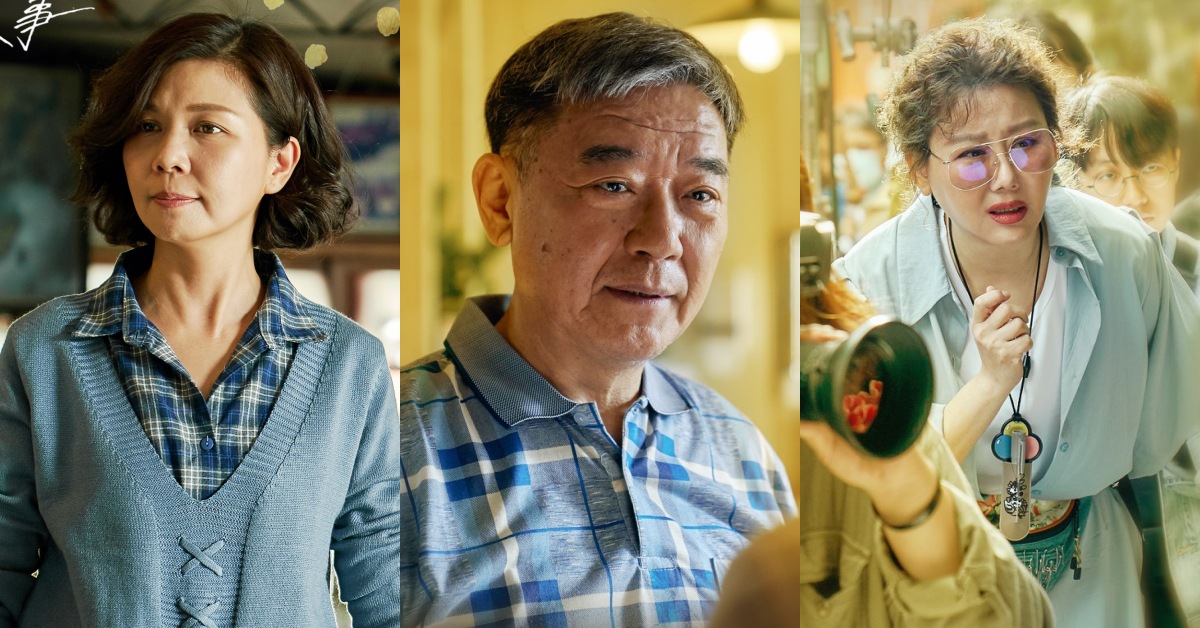 What's even more incredible is the supporting cast, which includes senior actors Li-Chun Lee, Lung Shao-hua, Yi-Wen Yen, and Sara Yu. Even renowned television show host Pauline Lan and Matilda Tao are respectively to play the mother of Ivy Chen's character and a radio DJ. Listed out, the cast seems to encompass almost half of the Taiwanese show business.
2. Award-winning teleplay writer and directors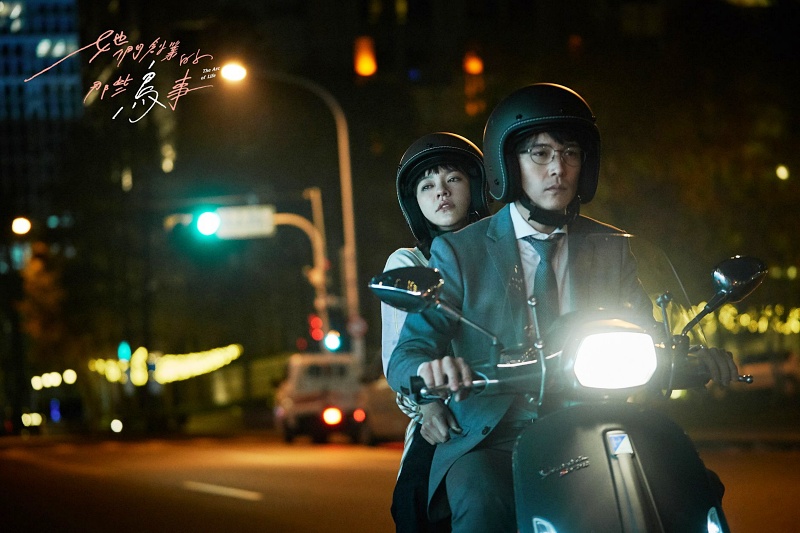 The Arc of Life is based on a comic by Japanese artist Fumi Saimon. Directing the show are Xu Zhao-ren, Jerry Feng, and Chih-Ju Lin. But the best takeaway has perhaps something to do with the "soul" of the drama, the writer. The show is written by none other than Lu Shih-yuan, the writer of 2019's best show The World Between us. Such a marvellous team is sure to deliver a perfect story of what it's like to be a female in the workforce.
3. True to life story that captures reality as it is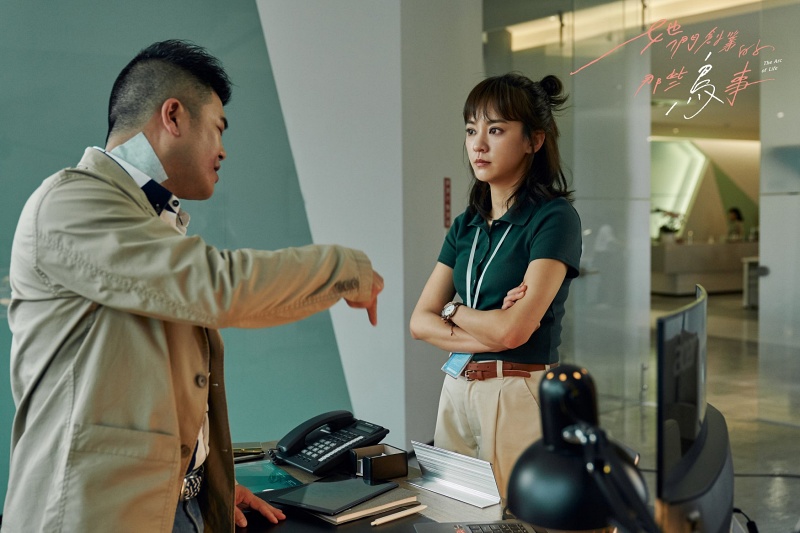 Without fantasies, The Arc of Life captures most people's attitude for work in a very considerate way. Xia-zhi (Ivy-chen), the female protagonist, leads an overwrought life for her company only to be slapped in the face as she finds herself sexually harassed and bullied by her superiors; Gongye Xiao-niao (Ruby Lin) is tired of taking orders and being under the stress from her family and resolves to start her own company by the name of "Little Bird"; Lin Mei-ji (Jian Man-shu) walks a serendipitous career thanks to her beauty, but despite her comprehensive networking, she has too her own set of problems to confront. The challenges they face are no different to what you and I face in real life; every episode feels like a mirror of one's own life as we not only relate with the protagonists but also start to reconsider our goals and dreams after seeing them handle theirs.
4. Tear-jerking music
A good show would only be complete with a soundtrack that complements it. The Arc of Life is no exception as it features songs by Sharon Lee, Accusefive, and Yu-Jia Tseng; all of which are voices that sing lyrics that stab straight into the heart to jerk tears.
5. Ground-breaking performance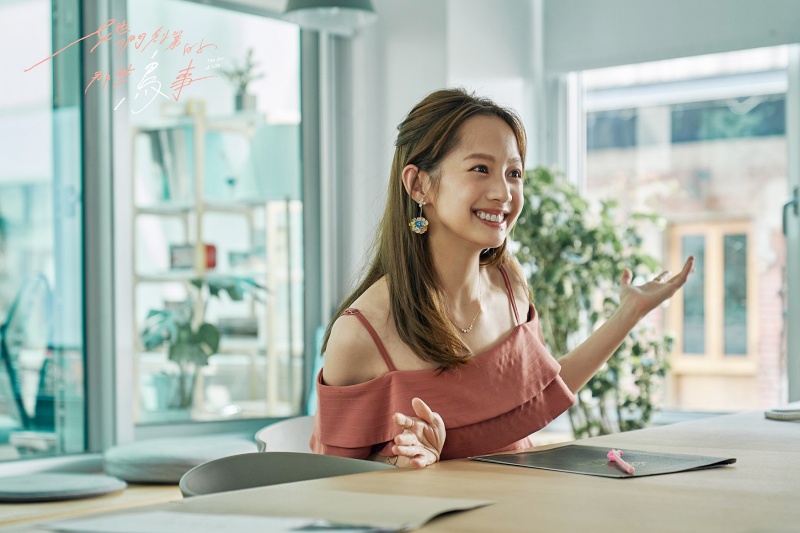 In addition to a romantic plotline that seems to inevitably introduce heartache, the actresses' performance are also next-level; Jian Man-shu, a pulchritudinous fan-favourite, plays the social butterfly of the S.U.N corporation in the story. Her sexually-alluring dress code along with her coquettishness perhaps single-handedly double the viewers of the show.
Arc of life airs on Gala Television, Star Chinese Channel, and iQIYI starting from January 31, 2021.
【Reprinted with authorization from niusnews】